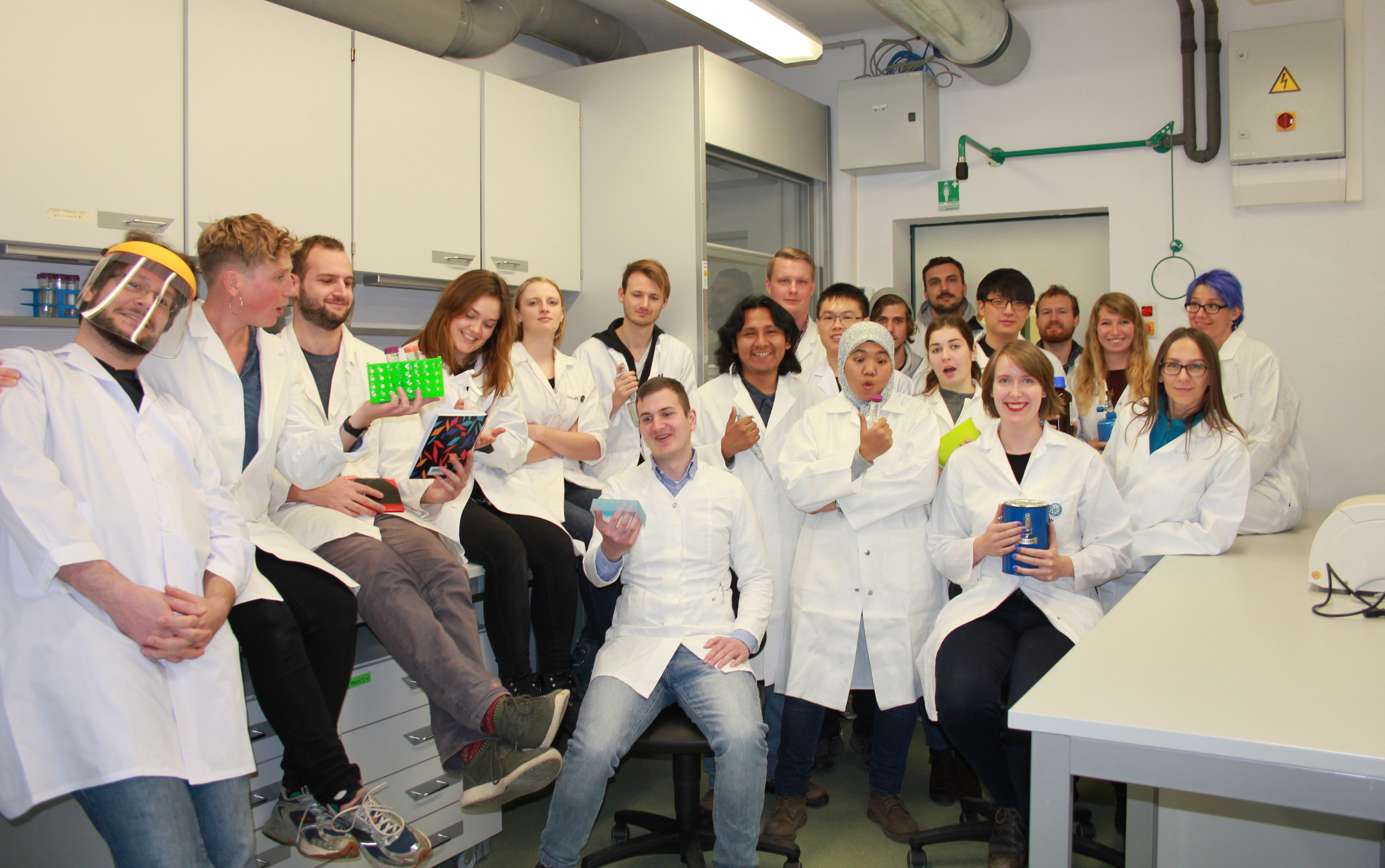 The molecular lab of the Animal Ecology Department
We are a team of young (?) and enthusiastic (!) researchers working on ecological and evolutionary questions around the biodiversity of soil animals, soil communities, reproduction in soil, and anything else we find interesting (mainly in soil).
Animals we work with (in alphabetical order):
Enchytraeids (babyworm look-alikes)
Hymenoptera (ants, wasps)
Oribatid Mites (no house dust mites, no ticks)
Termites (exotic and fun, also beautiful)
Protists (sexier than it sounds)
Our approaches include (in alphabetical order):
Molecular Gut Content Analysis
Transcriptomics

If you are interested in joining our ground-breaking research, check out our projects or just come around for a chat (Tamara Hartke, Ina Schaefer – Untere Karspüle 2, Room 0.306).