Molli-Trip to the Kerstlingeröder Feld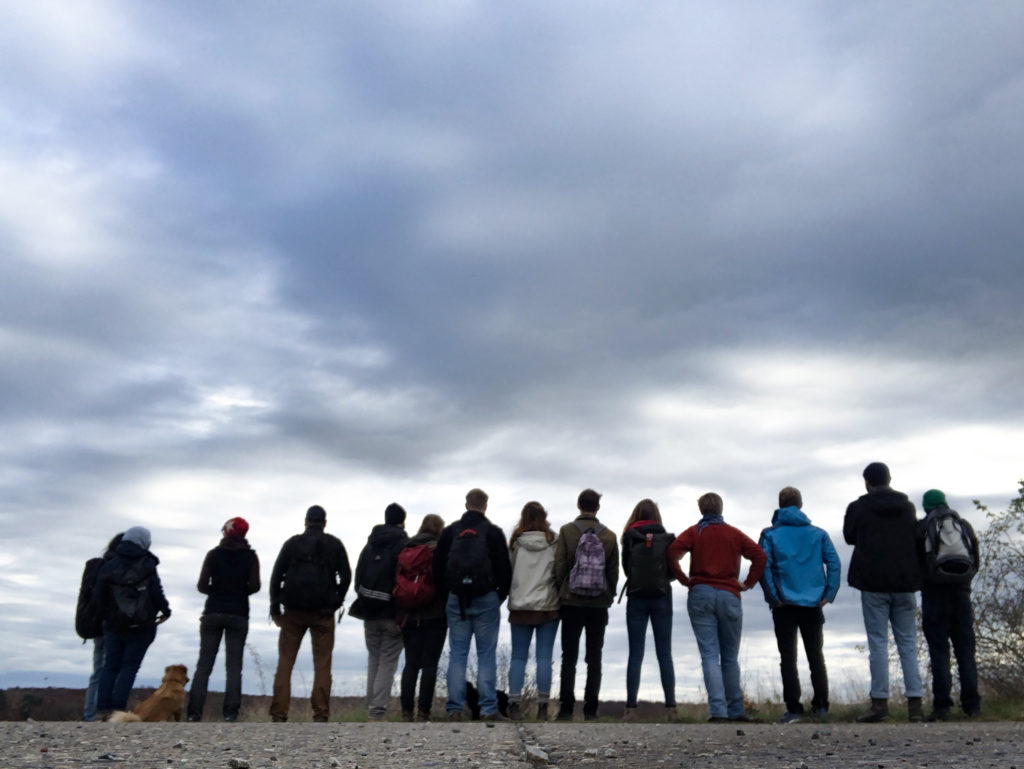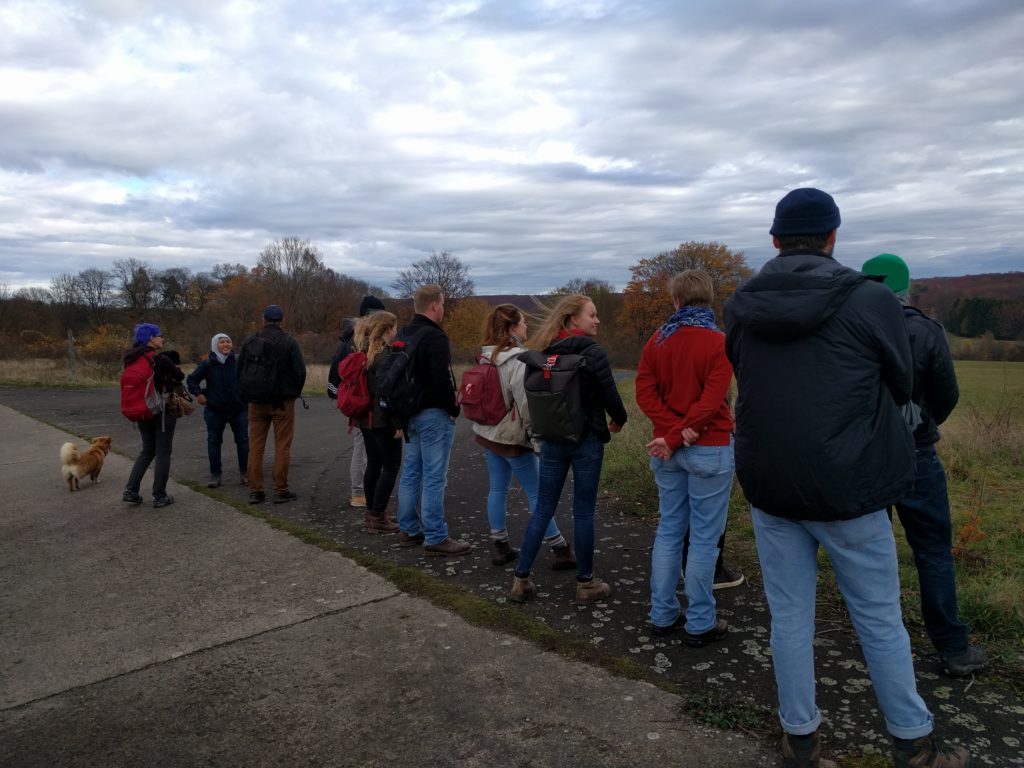 What can be better than starting your week with a little hike through the autumnal forests of Göttingen? …
We made a beautiful excursion to the surroundings today and, amongst others, walked to the Kerstlingeröder Feld. The Kerstlingeröder Feld is a large meadow located right within the Göttinger forest. Once used as a military training ground, it now serves as a nature sanctuary for many endangered plant and animal species.
Also a perfect occasion to welcome our new four-legged lab members Jacko and Hank! 😉
Content coming in!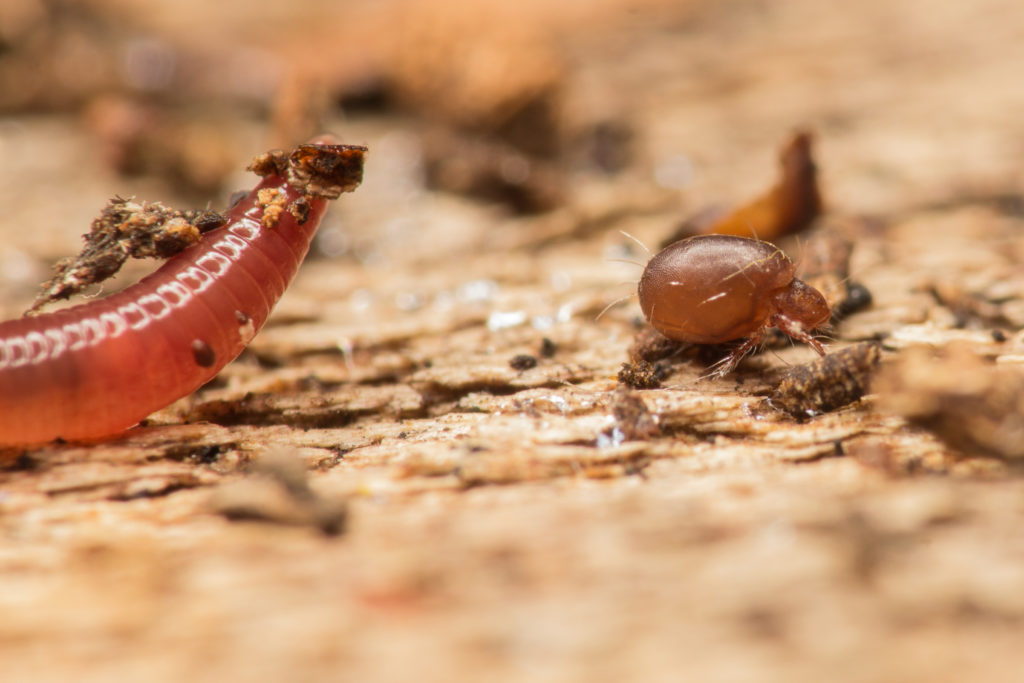 Stay tuned for more information about us!